Before you start applying for jobs and sending out resumes, you might want to perform some routine maintenance and add any new experiences you've gained recently that could lend some relevancy to your resume.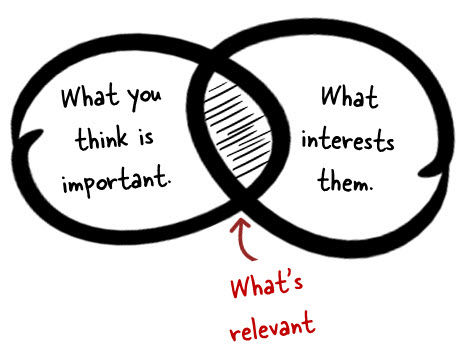 The days of sending out standardized resumes are over. You should really be customizing each resume to relate to each job description you're applying for. If your most relevant experiences are not at the top of your resume, it probably won't make it through the screening process. "If your relevant experience, education, or skills are hard to find at a glance, your resume might as well be blank" (Lily Zhang).
If the company you're applying to is looking for experience in HTML5, filter that experience to the top of your resume. If they're looking for project managers, highlight your time management skills to show how you juggled multiple projects at once. If you need to reword an experience to match the job description, go for it. You want the recruiters to see right away that you have the experience they're looking for.
For more useful resume tips, check out our blog, kellymitchell.com/blog and stay tuned for our next resume hack!
 Looking for a new gig? Check out our current openings!